How much is your property worth? That's the million (or indeed multimillion) dollar question for Vancouver homeowners these days.
Given the rapidly changing nature of Vancouver's red hot real estate market it's perhaps only natural that homeowners are keeping a keen eye on the value of their property.
But just how is the price point of your property determined? And what factors affect it? 
Can you determine how much your own property is worth? 
The curious among you have no doubt already attempted to determine a ballpark figure for the value of your property. You've probably checked in on open houses in your area or looked to see what your neighbours' property sold in an effort to set a benchmark that you can measure your own home against.
We all do it, the problem is that it's not a particularly accurate reflection of the actual value of your Vancouver real estate. That's largely because we cannot help but let emotion cloud our judgement when it comes to our own homes.
The other problem with attempting to determine the value of our own property is that we simply don't have all of the data. The information available to the public is only a snapshot of the factors that go into setting the value of a property.
As a result you'll need a realtor who has access to all of the available data alongside an in depth understanding of the market to help determine what your property is really worth.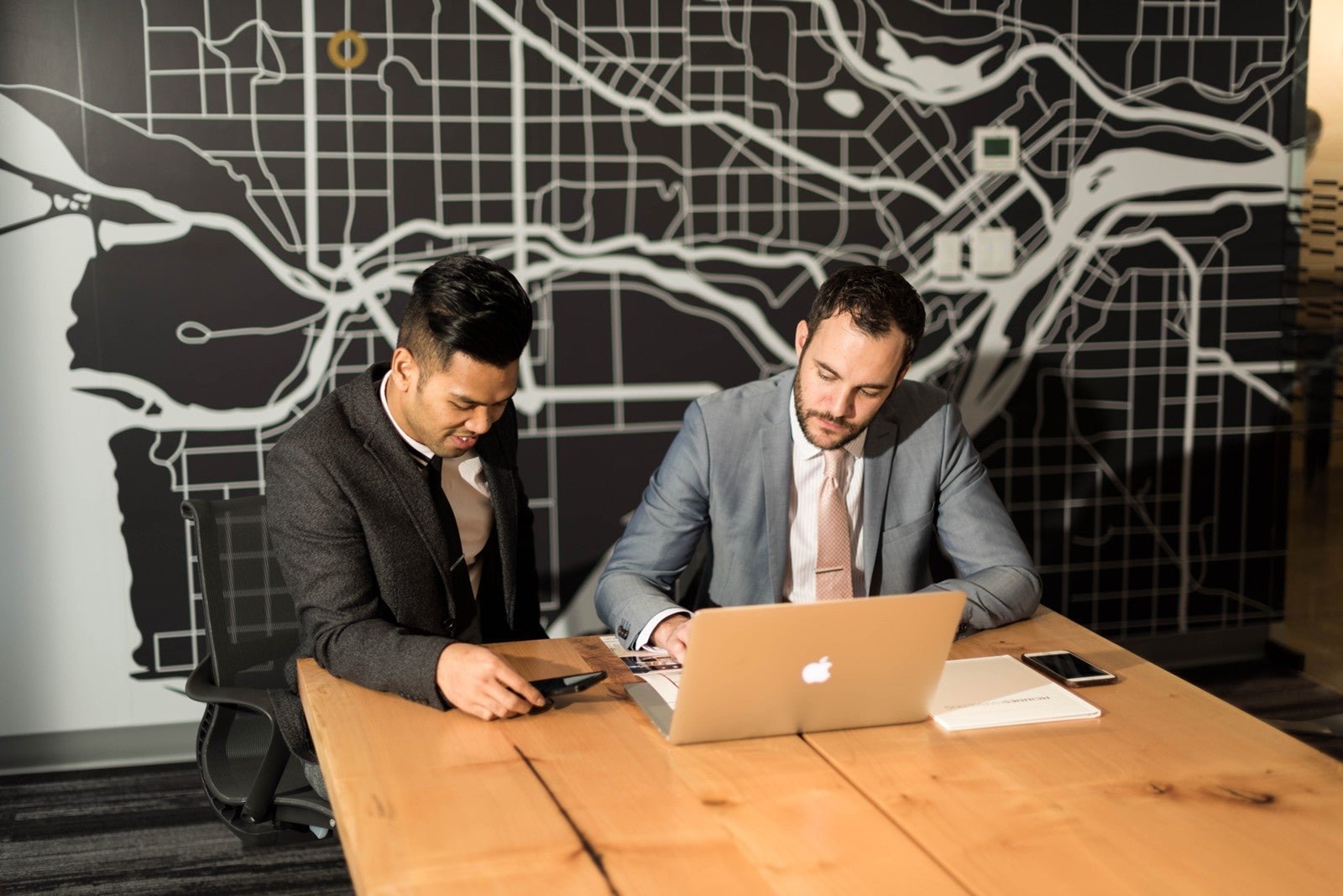 How realtors assess value 
As realtors we have access to far more information when it comes to determining the value of your home. We don't just pluck numbers out of the air, instead every realtor will have a process to help determine what your property is worth.
For me this process is probably more in-depth than other realtors, as I want to be armed with as much information as possible in order to generate the best possible outcome when it comes to selling my clients' properties.
So what kind of things do I look at?
•   Comparables: I spend time trying to find the strongest possible comparables for your property. I look to see if anything sold recently in your building or street. Beyond that I'll look in a half kilometre radius to find the properties with the same calibre building, renovations finishing, age, and restrictions. All of this information will help to give us an accurate benchmark to measure your unique property against. 
•   Current market conditions: The market conditions at the time you choose to list will have a huge impact on what your property is worth. I take time to consider things like inventory levels, time on market, and competition levels to help gauge where the market is at. Crucially I look at this information specific to your property. After all there's no use looking at three bedroom townhouses when you're looking to sell a one bedroom condo. 
•   Property specifics: Of course no two homes are exactly alike which is why the final piece of the value puzzle is looking at the specifics of your property. There are a multitude of factors that might affect value here with things such as the level of finishing, strata restrictions, building amenities, and the availability of parking or storage lockers all having an impact on what your property is worth.
 
Listing Price vs. Selling Price
When it comes to determining what your property is worth, a realtor's job is not to forecast what it will sell for, but to use in-depth research and market knowledge to set a Listing Price that will generate the best possible result for the seller.
People will judge your property solely on this factor before even setting foot in your front door, and your listing price is what the rest of the market will judge you on. Go too low and you may find yourself struggling to get the value you desire, even if it does generate a great deal of interest. Go too high and you might struggle to find buyers willing to meet your valuation.
First impressions count, so choosing the right Listing Price will be one of the most important factors in determining what your property will eventually sell for. So it's vital to find a realtor who will help you to find the sweet spot that will get the best possible price for your property. 
PODCAST EPISODE:
If you want to talk about how much your Vancouver home might be worth, get in touch with me and I'd be happy to talk your situation through. Alternatively why not sign up for our monthly newsletter to stay in touch with the latest news and views on Vancouver Real Estate.