So you've decided to
sell your Vancouver home
? It's a big step. In fact selling your property is one of the biggest decisions you'll ever make.
That's why choosing the right realtor is so important to making your sale as successful as possible. You're going to want the right person in your corner, someone who knows the market and how to get you every cent that your property is worth.

Should you interview prospective realtors? 
100% yes.
It's always a good idea to sit down and talk with a realtor before you decide to work with them. This doesn't necessarily have to be as formal as an interview, but you should still take any and all opportunities that you can to gather information and find out if they are the right fit for you.
Sitting down with a potential realtor gives you an opportunity to find out exactly how they work, what kind of achievements they've had in the past, and what their approach to marketing a property looks like.
It also gives you the chance to dig deeper into how much of a fit they are for you and your specific property. You want to find a realtor who has sold your kind of property in your area, not just buying them, and an interview provides you with an opportunity to make sure that they come armed with this vital experience. 

Professional and personal 
Beyond finding out about their professional background, sitting down with potential realtors will also enable you to get to them know them on a personal level too.
After all this is someone you're probably going to be spending a fair bit of time with during the course of selling your home, someone who will be by your side as you make important and often stressful decisions. It's a working relationship like any other. And, just as you need to get along with your colleagues in order to do the best work possible, then you also need to get along with your realtor.  
So what should you ask them? 
Simply sitting down and talking to a realtor can go a long way in deciding whether to employ them to sell your Vancouver home. But it's also worth noting down a few key questions to help get the information you need after meeting with them.
If you are looking for a few suggestions, some of the questions I'd recommend asking are:
-    How long they have been an agent for? 
-    What is their reputation in the industry & with other Realtors?
-    How many properties have have sold in the past year / month? 
-    How many listings do they currently have, do they realistically have time to give your property their full attention?
-    Does your prospective realtor work alone, with an assistant, or as part of a team? And who will you be dealing with throughout the process? 
-    Does the realtor you're interviewing specialize in house or condo sales? 
-    Have they sold in your area before? 
-    Have they sold your specific type of property before (house / condo / townhouse / co-op / leasehold etc)? 
-    When was a time that their negotiation skills really pulled through for their clients?
-    How do they typically market a property and why? 
-    What sort of publications / platforms do they advertise in/on and why? 
-    Have they ever been fired by a client before?
-    Have they ever fired a client before? 
-    How much do they charge?
-    What do they spend on marketing?


These are just some of the questions I'd recommend asking a potential realtor. At the end of the day though, there are no right or wrong questions when it comes to interviewing a potential agent. So ask everything and anything as you try to decide if they are right for you.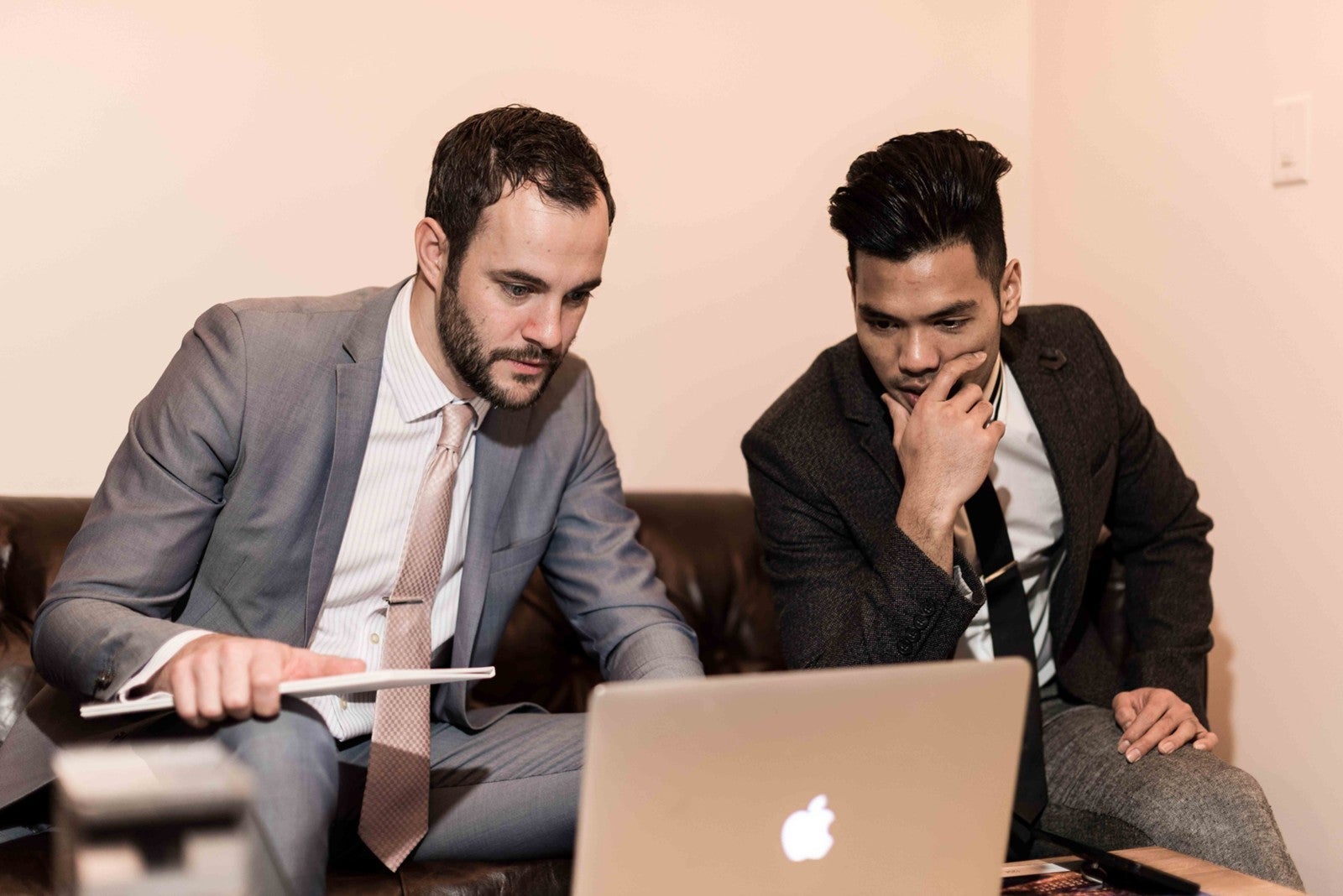 How to tell if they're right for you
So you've sat down with some potential agents, asked them questions and heard their answers. Now how do you decide which agent is the right fit for you?
Do they seem like a natural fit? Someone that you communicate effectively and honestly with even during a stressful situation? Often your gut instinct will tell you everything you need to know.
The other important thing to consider is trust.
Do you trust your potential realtor? This is someone who you will be paying a lot of money to help guide the sale of the most expensive thing you've probably ever owned. That's a lot of responsibility and you want to trust that they are going to act in your best interests at every stage of the process.
Trust isn't an easy thing to build. Part of it comes down to a personal connection, but you also need to trust them from a professional perspective too. That's why asking the right questions is so important. By finding out about their experience, their processes, and how they'd plan to market your property - you can get an insight into exactly how a potential realtor would work with you and what they'd do to sell your property.
If you believe in the way that they work, and in their approach to the Vancouver real estate market, then there's a good chance that they're going to prove to be the right fit for you.  
PODCAST EPISODE:
If you have questions that you'd like to ask me, get in touch and I'd be happy to talk your situation through. Alternatively why not
sign up
for our monthly newsletter to stay in touch with the latest news and views on Vancouver Real Estate.  
Contact us directly today at 604-771-4606 or jay@mcinnesmarketing.com.