From coffee shop chats to newspaper articles and even TV shows, Vancouver's red hot real estate market is one of the city's favourite topics of conversation.
But even though we're surrounded by information, that doesn't mean that all of it is good. In fact I've found that when it comes to selling, Vancouver's homeowners actually have a number of misconceptions about the local market.
At best this can lead to confusion, at worst it can create a situation where you don't get the full value of your home when it comes to sale. So to help you separate fact from fiction I thought I'd tackle some of the most common misconceptions I hear from Vancouver homeowners.   
"All realtors are the same"
There are 14,500 licensed realtors in Vancouver, that's a lot of choice. But one of the most common misconceptions I hear from clients is that each of those agents is more or less the same. However that couldn't be further from the truth. Indeed the only thing that each of these agents has in common is that they are all licensed through the same governing body, that's it.
Each realtor you meet will be unique. They will have different levels of experience, different skill sets, different knowledge levels, client rosters, and abilities. As a result when it comes to selling your Vancouver home it's not simply a case of picking a realtor, it's a case of picking the right realtor.
Selling your Vancouver home is one of the biggest decisions you're likely to ever make - and choosing the right realtor will not only make the process easier, it can also ensure your property sells for the highest price possible.
"Selling my home will be easy"
With constantly rising prices and fierce competition amongst buyers; it can be easy for Vancouver's homeowners to think that selling their home will be easy, that they are guaranteed a quick sale and that they will automatically receive top dollar for their home.
Whilst it's true that the market favours sellers right now, the danger with this misconception is thinking that selling your home will be a walk in the park. After all there's a lot riding on this. You're selling the most expensive thing you own, and you only get one chance to make a first impression on the market. From day one you need to position your home in the best possible light for buyers, and if you don't you can bet that they'll remember it.
Your property is a product, and you need to position it in the best possible light to attract offers. Remember buyers want a bargain, they want to pay the lowest amount possible for your home, and you'e going to have to do everything in your power to make sure they pay the highest price they can for it.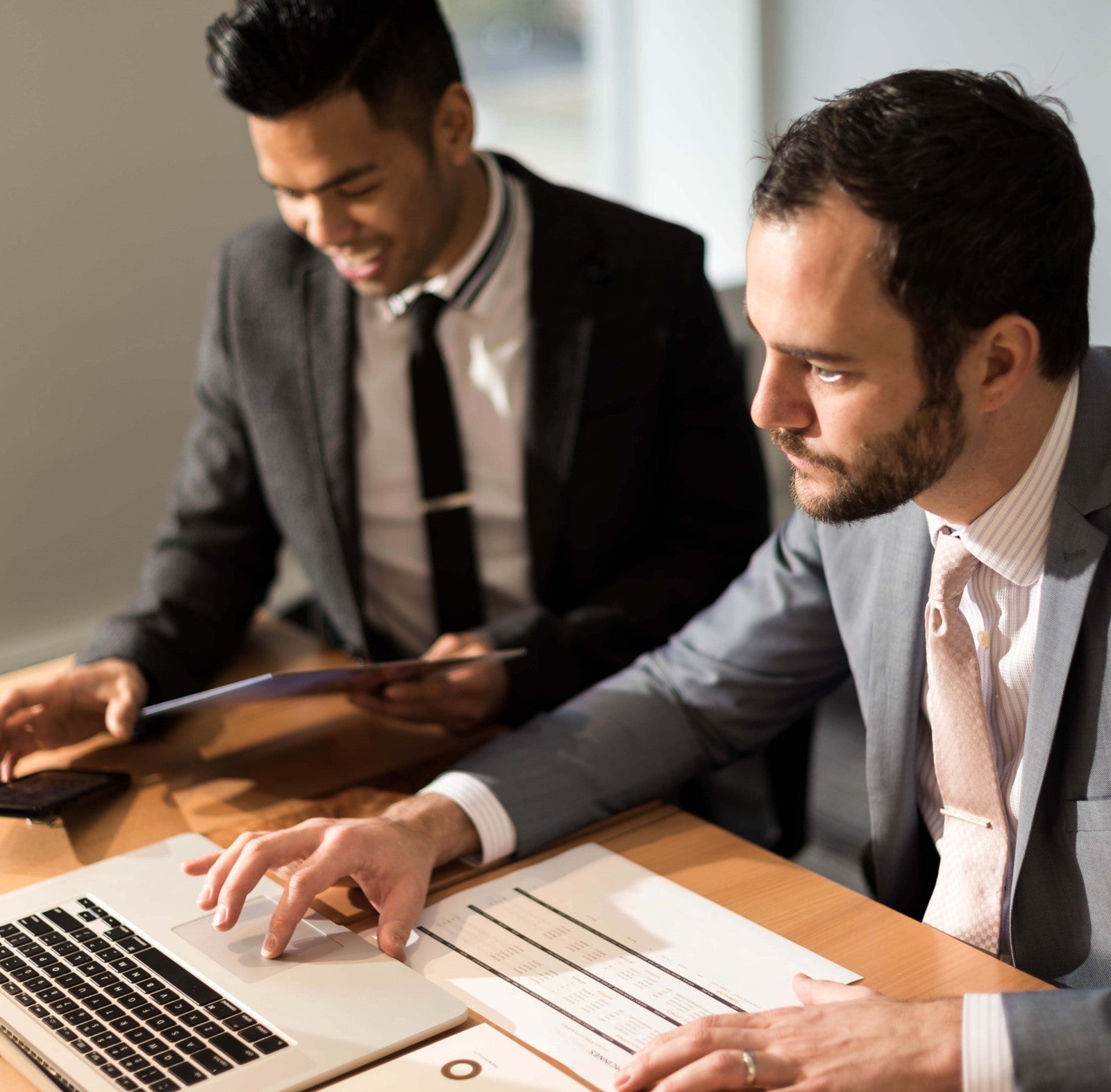 "The market is so hot my home will sell itself"
You've probably heard the stories of people paying over asking price for properties, and buyers lining up around the block for a chance to put their offer in. As a result it can be easy to fall into the trap of thinking that your home will sell itself, but that couldn't be further from the truth.
Every home is different, and every buyer is unique. As a result each and every sale needs to be handled in the right way for you to achieve the best possible price for your property. It might be that your home needs staging in order for it to attract buyers, it could be that you need great photos to really show of its assets, or an agent who is able to harness the power of different marketing channels such as social media.
At the end fo the day you want buyers to get emotional about your property, you want them to fall in love with it so that they forget about logic and pay whatever it takes to secure it. You need to set the stage for that emotional connection and that doesn't happen by accident, instead it is a carefully considered marketing process that you will need expert help to achieve.  
"I can sell my home myself"
There are always people that think they can do it themselves and save a little commission along the way - that is until they realize the stress, complexity, and complications that are involved in selling their homes.
But just because you can do it yourself doesn't mean you should.
Selling a property is a big deal, and selling your property is even bigger because it's impossible to ignore your emotional connection to it, something that will inevitably cloud your judgement. The other issue is a question of expertise. This is the most expensive thing you own, and it's  important to consider whether you are equipped with the necessary skills and experience to showcase it in its best possible light, to pick an accurate valuation that is going to attract buyers, and to deal with buyers agents who are going to be trying to save every penny they can for their clients.
Then there's the sheer weight of work that is involved with selling a property. There are all manner of things that go in to selling a home. You have to analyze market comparables, gather photo / video assets, produce sales materials, ensure the property is properly listed on a variety of platforms, prepare the home for sale, stage it properly, arrange and manage open houses, field calls, pre-qualify buyers, handle agents, show the property, satisfy subject pre-requisites…the list is almost endless. Now imagine trying to do all of that yourself, all while trying to hold down a full time job and attempting to find a new home.
Is that worth it just to save on commission?  
PODCAST EPISODE:
If you have questions that you'd like to ask me, get in touch and I'd be happy to talk your situation through. Alternatively why not
sign up
for our monthly newsletter to stay in touch with the latest news and views on Vancouver Real Estate.  
Contact us directly today at 604-771-4606 or jay@mcinnesmarketing.com.