As the old saying goes:
first impressions count,
and nowhere is that more true than in the world of real estate.
Like it or not it doesn't matter how good your property is on the inside, one of the first things it will be judged on is its exterior. Creating the right impression can make or break your home sale so it's vital that your Vancouver home grabs buyers' attention.
What is curb appeal? 
Put simply curb appeal is the first impression your home creates. Typically it refers to your property's exterior - the yard, the facade, the driveway - in short all of the things that a buyer sees before they even set foot in your home. But to be honest, in my experience your home's decor also plays a key role in your property's curb appeal.
After all, today's buyers typically browse potential properties online and so they are just as likely to look at interior photos as they are exterior ones. That means that curb appeal has become something of a catch all term for the first impression your property creates on potential buyers. 
Why curb appeal is so important
Great curb appeal can be hugely important for sellers.
Whether they are looking at it from the street or glancing through listings online, your home's curb appeal can create the first impression that helps to get people people through the door. But it can also help to create an emotional connection with buyers, making sure that your property stands out from the crowd.
Functionality is obviously important, but you only get one chance to make a first impression and if you can make sure that your property sticks out in buyers' minds then you're well on course to a successful sale. 
What are buyers looking for? 
Subconsciously buyers are looking for a place that they can call home. They want to be able to see themselves living in your property, and it's this emotional connection that can determine how much you get when it comes to offers.
If potential buyers visualize themselves playing in your yard with their kids, or stepping up to your front door after a long day at work - then they're far more likely to bid high when it comes to making an offer.
It's part of being human. Practical decisions are more calculated, emotional decisions are not. And when it comes to getting the best price for your property you want buyers to be emotional.

Curb appeal doesn't have to cost a fortune
The key to creating good curb appeal is to paint a picture for buyers so that they can imagine living in your home. So don't leave anything to their imagination.
This doesn't necessarily have to cost a fortune. In fact addressing a few fundamentals can go a long way to boosting your home's curb appeal. Just some fo the cost effective things you could look at doing include:
-

   
Exteriorand interior painting
-   
Keeping your yard / grass in order and clean
-   
Planting fresh trees, flowers and bushes
The above techniques won't cost you a fortune, but they will all help to bring your home to life and build a stronger case for it in the eyes of potential buyers.
The key is to give buyers something they can see themselves in. You want the presentation of your home to be as clean, tidy and picture perfect as possible so that the buyers can imagine how they'd put their own personality on the place.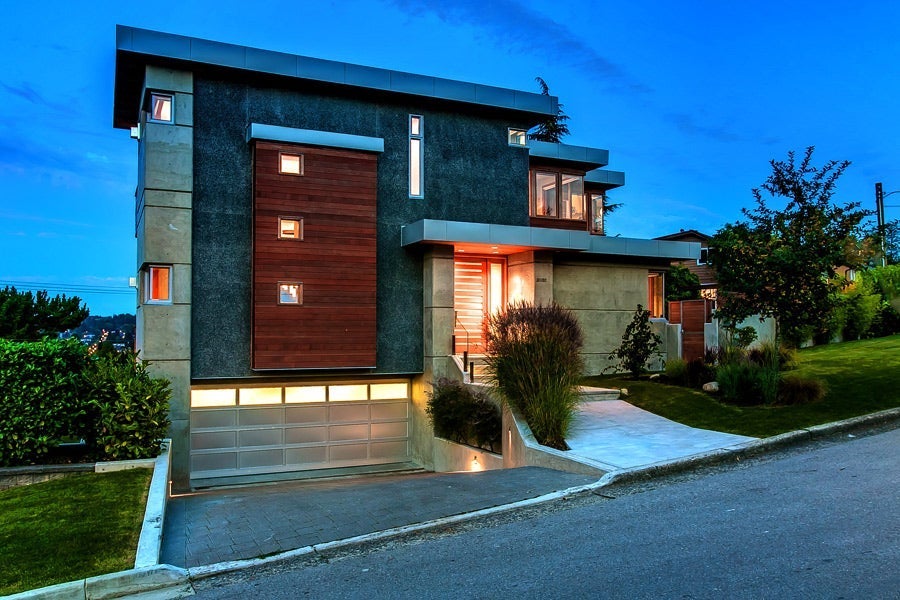 How a realtor can help
A good realtor
 will be able to give you some honest insight into what you need to do to make your home as appealing as possible to potential buyers. Realtors have a wealth of experience to call upon, they know how buyers think and what kind of things attract them to make an offer on a property. 
PODCAST EPISODE:
If you are thinking about selling your Vancouver home, get in touch and I'd be happy to talk your situation through. Alternatively why not 
sign 
up
for out monthly newsletter to stay in 
touch
 with the latest news and views on Vancouver Real Estate.
Contact us directly today at 604-771-4606 or jay@mcinnesmarketing.com.