From film trailers to comical cats, watching videos on our cellphones and computers has become an intrinsic part of our everyday lives. 
That's a lot of eyeballs. 
So why don't more people use video when it comes to 
selling real estate in Vancouver?
I was an early adopter of video. I first started posting videos in 2007, which was my very first year in real estate, and used it to provide relevant information for 
buyers
 who I was working with at the time. 
You can still see some of my earliest videos over on my 
YouTube channel
, if you're interested in finding out what I looked like 10 years ago. 
Now I'm not trying to paint myself as some kind of pioneer, but I could see how popular video was and I wanted to try and capture that for my clients. It was simple really, I enjoyed watching videos myself and thought that they were a great way to communicate information, because instead of using hundreds of words to describe what a property was like I could just show people. 
So I started to do walkthrough videos and tours as part of my marketing activity, using them to show off a listing in a way that photos alone couldn't, and people really responded to them. 
Fast forward more than a decade and video is still a key part of our 
marketing toolkit
. And, while the production values and technology might have changed, its potential to help market a property to buyers certainly hasn't. 
Today we use video like a nice shiny bow to tie all of our marketing activity together. On its own it can be an effective tool, but it's at its best when it works alongside a full suite of marketing techniques. Photos are great, as are 2D and 3D floorplans, and even traditional written listings description. But video can really tie them all together. 
Done right video can help bring the home to life, making it easier for potential buyers to imagine themselves living there. This is extremely powerful, as our main goal as realtors is to create an emotional response from buyers - something that will stick with them and encourage them to make the best possible offer they can. 
We want people to fall in love with your property, and nothing is more powerful at doing that than letting them explore your entire home from the comfort of their own couch.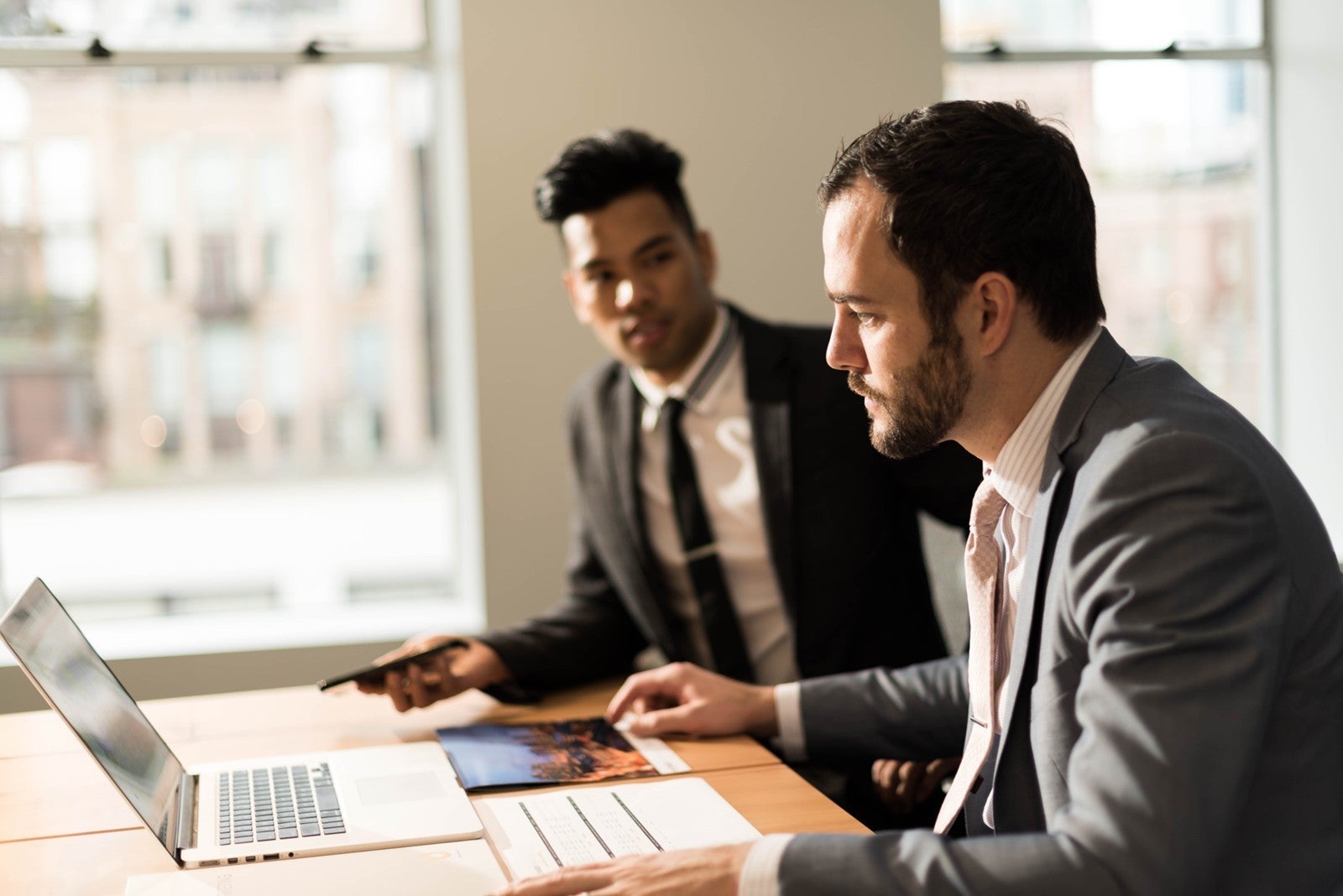 At McInnes Marketing we understand the power that modern technology can have when it comes to selling your home, and so we use a mixture of innovative techniques to help deliver the best possible results for our clients.
Whether it is using drone footage to provide fresh perspective, or rolling out our new Virtual Walkthrough service - which combines photo and video to create a virtual 
Open House
 - we do everything we can to show your property in the best possible light. 
Above all, we try to stay ahead of the curve when it comes to new technology so that our clients can benefit from them. Some realtors try to cut overheads by only offering the basics, but we believe in doing everything we can to deliver the best possible results for our clients, and embracing technology is a huge part of that. 
PODCAST EPISODE:
If you're interested in discussing how video can help to sell your Vancouver home get in touch with me and I'd be happy to talk your situation through. Alternatively why not sign up for our monthly newsletter to stay in touch with the latest news and views on Vancouver Real Estate.  
Contact us directly today at 604-771-4606 or 
jay@mcinnesmarketing.com
.