They say that a picture says a thousand words, and nowhere is this more true than the world of real estate. Photos are the heart of any good real estate marketing campaign, and one of the most important tools your realtor will use when it comes to selling your home.
Why are photos so important to selling a home? 
A photo can capture your property at its best (or worst). So when you create a professional photo gallery for your home you are creating the tools your realtor needs to present it in the best possible light to potential buyers. 
What impact do bad photos have on selling a home?  
It can be tempting to take a shortcut when it comes to photographing your home, but bad photos simply wont do if you're looking to generate the best possible selling price for your property. 
At best, bad photos simply wont appeal to homebuyers, potentially alienating a portion of the market who would be willing to make an offer on your home. At worse they can devalue your property by showing it in a negative light. 
First impressions are vital, especially in a competitive market like Vancouver. So if your real estate agent isn't focussing on getting the best photos of your property that they possibly can, then you might want to reconsider who is representing you at this crucial time.  
What can sellers do to make sure their home looks good in photos? 
When it comes to taking good photos, the same recommendations ring true as when you are 
staging your property.
You want to make your home look decluttered, clearing away all of your items and de-personalizing the space so that potential buyers can imagine themselves living in it. 
This is where a 
good realtor
who has expert knowledge of how to utilize modern marketing techniques comes in. 
Your realtor will know if your house needs a little TLC to make it shine in photos or if it is good to go as is. Remember they have done this hundreds of times and so they know how to shoot photos that will attract the most attention from potential buyers. They should also have a contact book of great stylists, photographers and detailers that they can use should your house need a little love to make it look its best.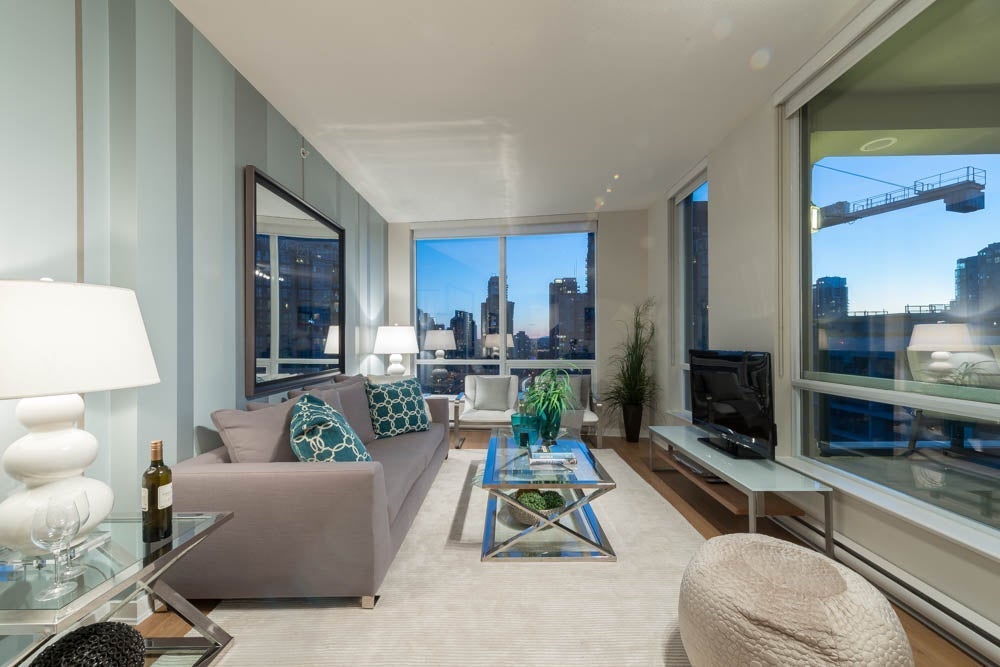 Different realtors approach photos differently
Despite the importance of photos to a successful sale, not all realtors approach this issue in the same way. 
Some will not be willing to spend the money on photos as they believe the market will just come to their listing due to the specs. Others will have strict cost limits for the marketing of each of their listings that may or may not include professional photography. 
If the realtor you're thinking of engaging to sell your Vancouver home doesn't intend on using professional photography as part of their marketing plan ask them why. In our opinion this is one of the most valuable tools a realtor can employ to get top dollar for your home, and if someone is telling you otherwise, it may be time to look somewhere else for help. 
PODCAST EPISODE:
If you are thinking about selling your Vancouver home, get in touch and I'd be happy to talk your situation through. Alternatively why not 
sign up
for our monthly newsletter to stay in touch with the latest news and views on Vancouver Real Estate. 
Contact us directly today at 604-771-4606 or jay@mcinnesmarketing.com.