Condo sales have been the engine that's been driving Vancouver's red hot real estate market over the past few years. With the combination of rising prices and competition among buyers for who competing with multiple offers has become the norm, it's a great time to be a condo owner.
It's also not a bad time to be a condo seller, but there are a few things that you need to consider before you sell your Vancouver property.
Is now the right time to sell? 
No matter 
what the market is doing
- and right now it's a good time to be a seller - the decision on whether to list your Vancouver condo or not is a deeply personal one. 
Do you need more space? Are you looking for a shorter commute to work? Do you want to start a family? Are you looking for a new start? A bigger yard? Or simply a change of scenery? 
Of course market conditions should be part of your decision making process, but really the reason people choose to move is as unique as they are. That said as a condo owner the current market conditions might have an impact on your decision to sell.
With the market showing signs of slowing down, now could be the time to cash out and get top dollar for your condo, especially if you have been in your property for a long time and are looking to upgrade to something bigger that you can stay in for the longterm. 
At the end of the day my advice is to speak to your realtor who will be expertly positioned to advise you on whether now is the right time to sell or not.
Selling a condo vs. selling a house
Selling a condo can differ slightly to selling a traditional home. For starters there's a very obvious difference in the fact that with a home you are selling everything that is yours - the house, the lot, the garage etc. These are all things that are under your control, as a result it's easy to address any problems there might be and to address any issue buyers might have about them.
However condo-owners don't have that same luxury as they are selling a designated area of square footage that they own fully within a building that they don't. From the condition of the roof or the elevators to the parkade membrane, you are selling your little piece of it all. As a result no matter how good your individual condo is, your investment is affected by the rest of the building and the amount of trust potential buyers have in it.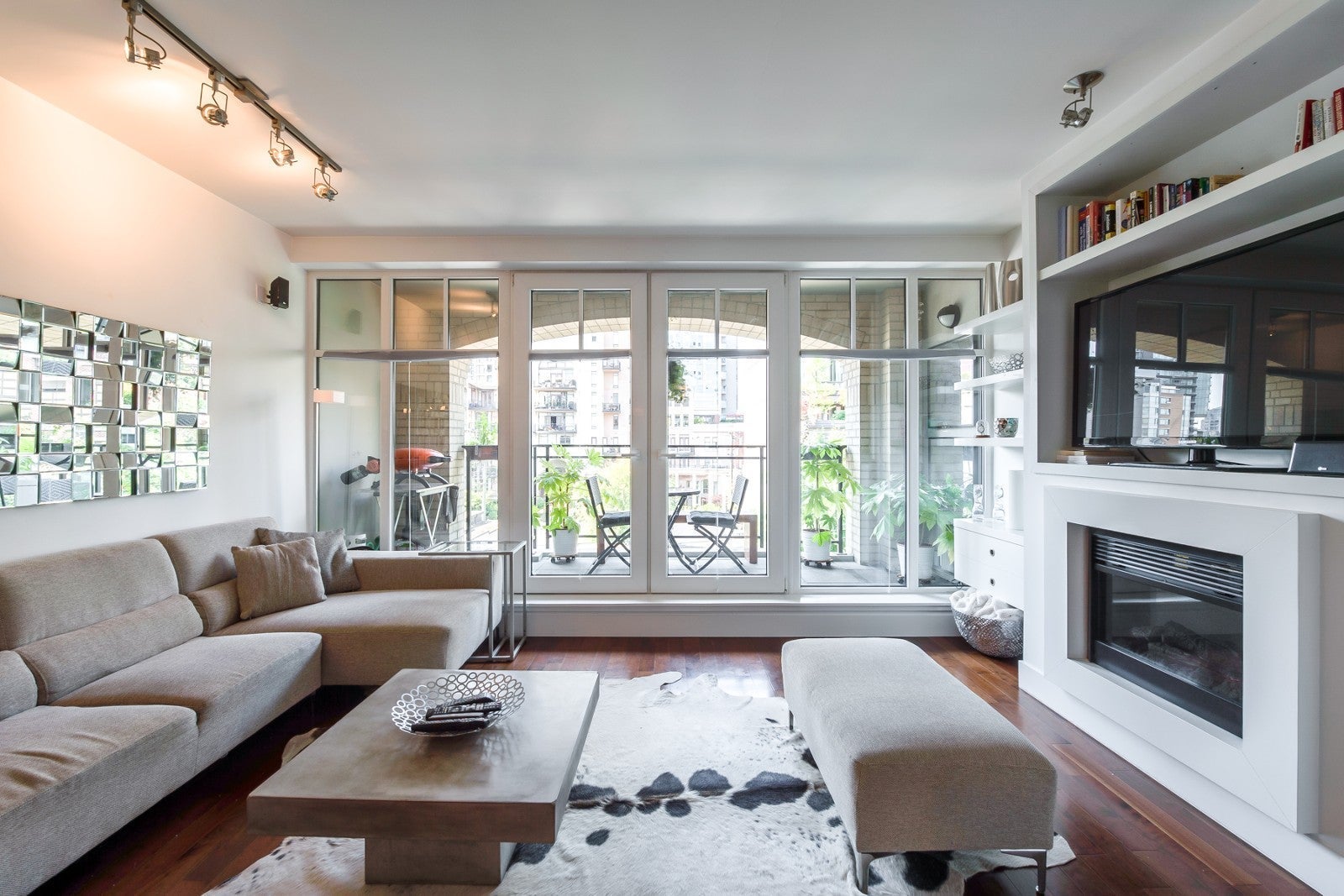 What your realtor will do when selling your condo 
The key thing 
a good realtor
will do when selling a Vancouver condo is to make sure they are fully up to date with the situation facing your building. By ordering and reading the strata minutes and building reports they can make sure they know everything there is to know about your building and can speak to any questions potential buyers might have about it. 
A good realtor will also speak to the property manager of a building in case there are any grey areas that aren't covered by the minutes or building reports. These are often the first things a buyer's realtor will spot, so by being armed with the right answers a good realtor can use the information to move prospective buyers closer to an offer.  
How to pick the right realtor to sell your Vancouver condo 
If you are looking to sell a condo then you need to look for a realtor with actual experience selling condos, or even better, someone who has experience selling in your building or neighbourhood. Above all however you need to find a realtor that you can trust, someone who you know will have your back and get the bost possible price for your property.  
In my opinion the way in which your realtor proposes to market your condo should also determine if they are the right fit for you. No matter what the market is doing you want a realtor that won't just sit back and wait for offers to come to them, 
but will be proactive in stimulating buyers
. Whether they are calling agents and buyers back, following up consistently on interest, or probing for motivation - you want a realtor 
who is going to work for their commission. 
PODCAST EPISODE:
If you want to talk about selling your Vancouver condo get in touch with me and I'd be happy to talk your situation through. Alternatively why not sign up for our monthly newsletter to stay in touch with the latest news and views on Vancouver Real Estate.  
Contact us directly today at 604-771-4606 or 
jay@mcinnesmarketing.com
.