What is a home inspection and how will it affect your sale
Home inspections are an essential part of real estate transactions for homeowners across Vancouver. There's a good chance you commissioned one yourself when you bought your property. After all whether you're buying a 
condo
, a brand new property, or 
an older house
, they are a vital tool to helping you understand the condition of the property that you are planning to buy. 
As a seller they can be just as important. Commissioning a professional inspection can help you to speed up the sales process and arm your realtor with a valuable marketing tool. But just what exactly are home inspections and how will they impact your sale?  
What is a home inspection?
Put simply, a home inspection is a service that buyers will get to assist them in "clarifying" if the property has any defects or not. The inspection itself is conducted by a neutral company that gets paid to inspect the subject property and produce a report of their findings. This means that you get an unbiased opinion on the condition of the property. Personally, I recommend that everyone should get an inspection of every property they plan to make an offer on, if the market permits, as it is a great way of finding out the full story behind the building / unit / home that you plan to purchase.  
Should sellers consider commissioning a home inspection? 
Though home inspections are traditionally something that buyers would perform, I believe that it is incredibly beneficial for sellers to commissiona home inspection on their own property prior to going to market. 
For starters it eliminates a potential barrier for buyers, and distributing a report from a known and respected inspection company could drastically streamline the sales process by removing a common subject that is inserted into buyers' offers. 
Another benefit from commissioning your own home inspection is that it will flag any issues your property might have in advance. This gives you an opportunity to conduct any work that might be required before potential buyers even look at your property. 
Even if there is nothing wrong with your property the home inspection will be a vital tool to build buyers' confidence, which in turn will make them much more likely to put an offer in on your property. 
It's just part of a proactive approach that I think pays dividends for sellers when it comes to attracting the best offer for your property. No matter if it's big or small, if there is anything you can do to make your property more appealing you should do it. Whether that is giving the home a new coat of paint or commissioning a home inspection being proactive will mean that you will have no surprises further into the process, ultimately leading to a quicker sale.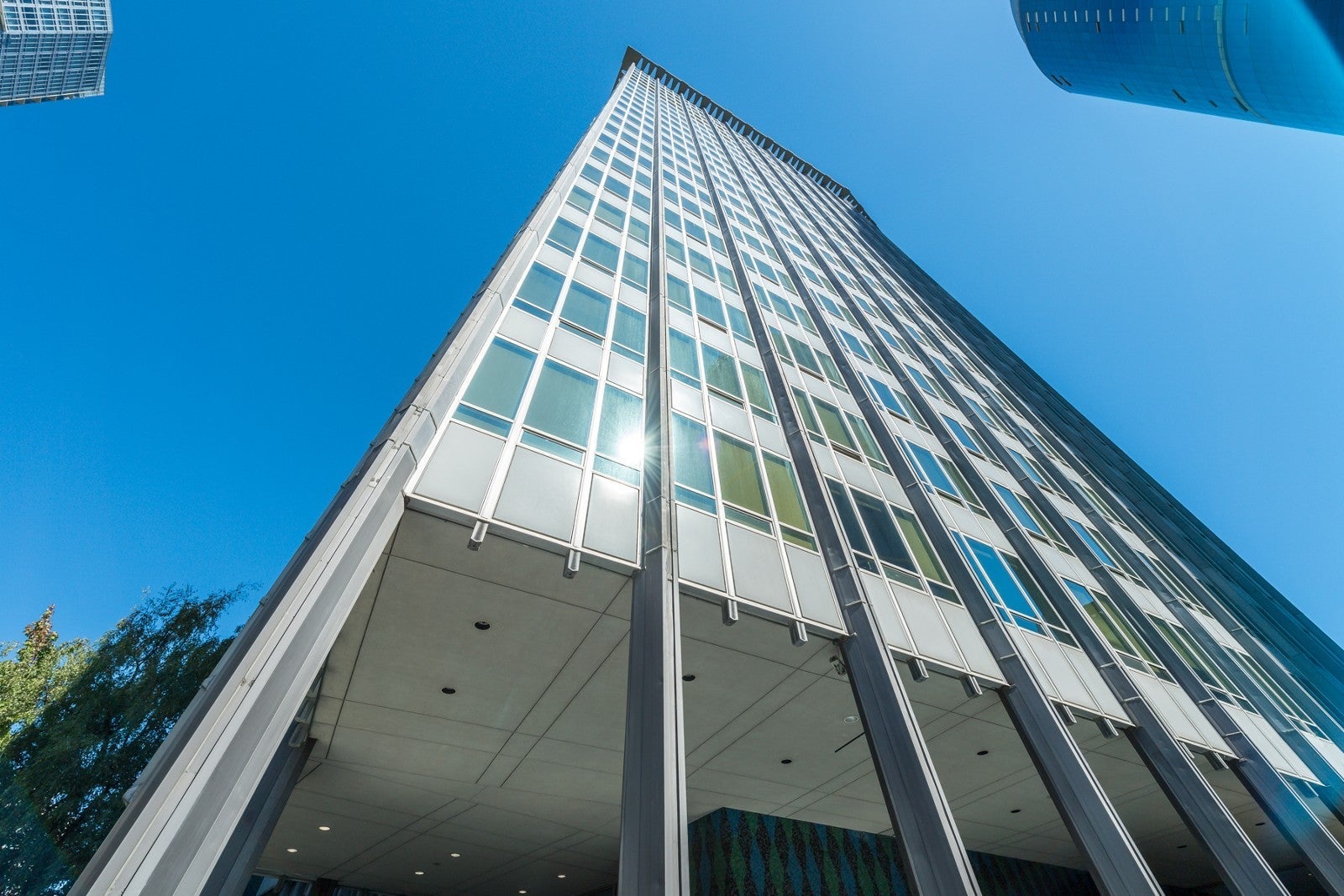 How could an inspection affect a sale?  
I have seen deals that have fallen apart because the buyers did not want to deal with problems that were found during the inspection. There are also ways in which an inspection can negatively impact your sale.
For starters by inserting it as a subject into their offer, conducting a home inspection gives potential buyers an opportunity to walk away from any deal - setting your sale back in the process & adding unwanted days-on-market. 
Alternatively the inspection could throw up a whole host of issues that any purchaser would need to address. This can sometimes by made worse by the company conducting the report who can over-estimate the costs of repairs. Once again this provides another roadblock for potential buyers, one that might make them re-evaluate their offer or walk away from it completely. 


At McInnes Marketing we believe in setting sellers up for success. Whether it is through a 
comprehensive marketing strategy
or recommending a pre-inspection, we work to create a situation where your property is shown in the best possible light, and where there are no barriers in place that would prevent you from getting the fastest sale at the price you deserve.  
PODCAST EPISODE:
If you have any questions about home inspections or if you'd like to talk about selling your Vancouver property, get in touch and I'd be happy to talk your situation through. Alternatively why not sign up for our monthly newsletter to stay in touch with the latest news and views on Vancouver Real Estate.   Contact us directly today at 604-771-4606 or jay@mcinnesmarketing.com.